Shutting our Kampala Hotel doors until further notice – COVID-19 Corona Virus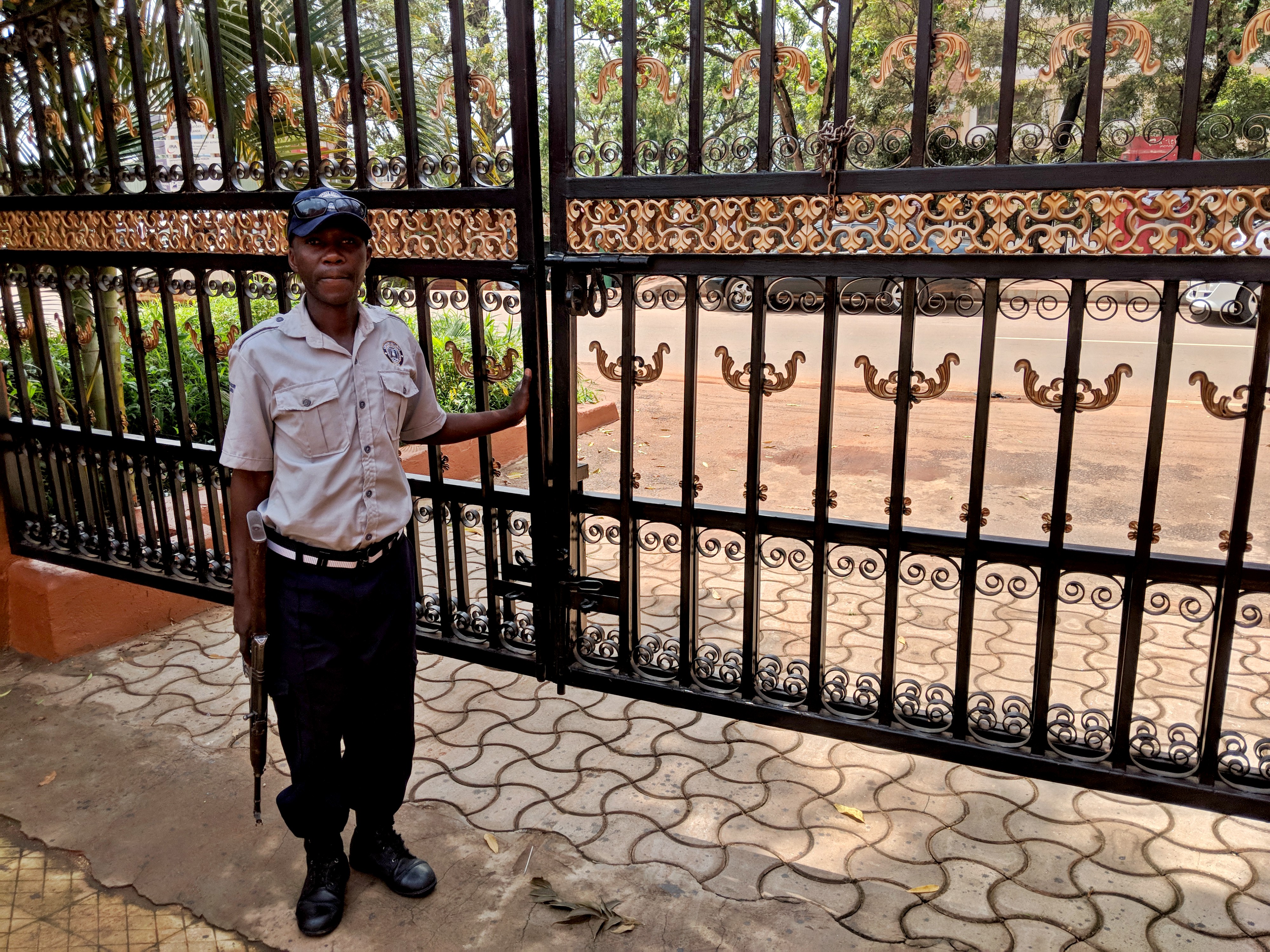 Following the ban of public transportation imposed by President Museveni, we have had to take the decision to close our doors until further notice.
This is in addition to the fact that Uganda now has 33 cases of the Corona Virus. We have been monitoring the spread of the Corona virus in countries already affected and have realised that to flatten the curve, we need to make an effort to all stay at home. With this in mind, it would be best for us to play our part and shut our doors until the spread of the COVID-19 comes to a halt.
Only our essential staff are currently working from our hotel in Kampala. We have also provided a bicycle to our staff so as to ensure that they are able to travel from home. With the ban in public transportation, our staff needed alternative means to get to work. We have kept our staff to a minimum to ensure the spread of the corona virus is also minimal.
We also opted NOT to be selected as one of the hotels for corona virus institutional quarantine to mitigate any risks that may arise for our future guests.
We hope the situation improves and will keep you posted once we re-open our Kampala hotel doors to the public.
Remember to:
Always wash your hands
Stay at Home
Stay away from anyone exhibiting Corona virus symptoms
Avoid touching your eyes, nose and mouth
Educate your friends and family on the dangers of corona virus and how to flatten the curve
Sad to go, but here's goodbye for now. Stay safe.