We are now open!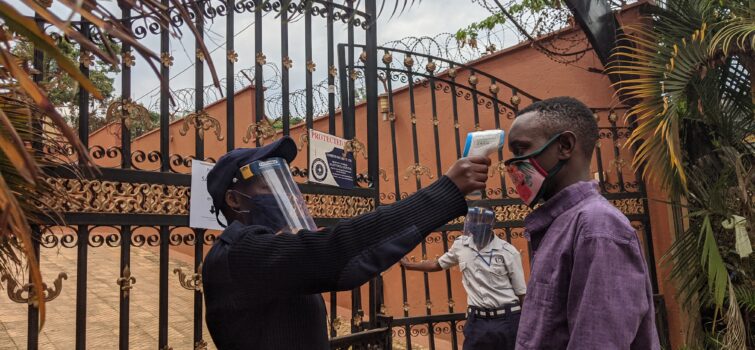 We are excited to announce that our doors are now open and we are looking forward to welcoming you!
We have put into place several measures to ensure your safety while you stay at our hotel in Kampala.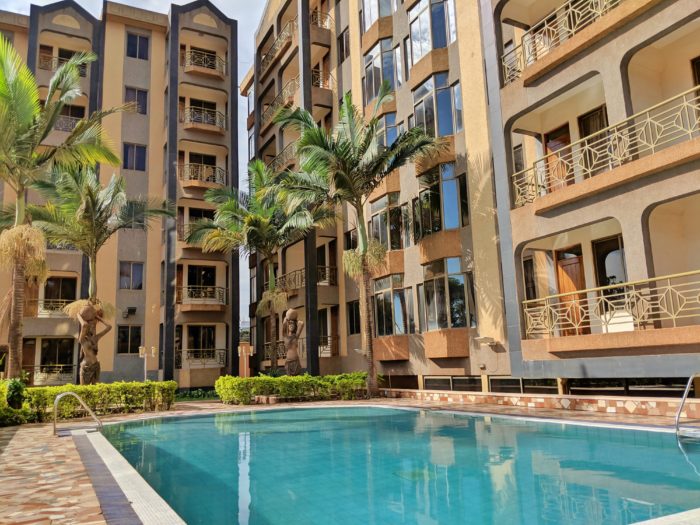 On arrival, we temperature check all visitors for fever and look out for any symptoms of the COVID19 virus as well as ensure visitors sanitise their hands.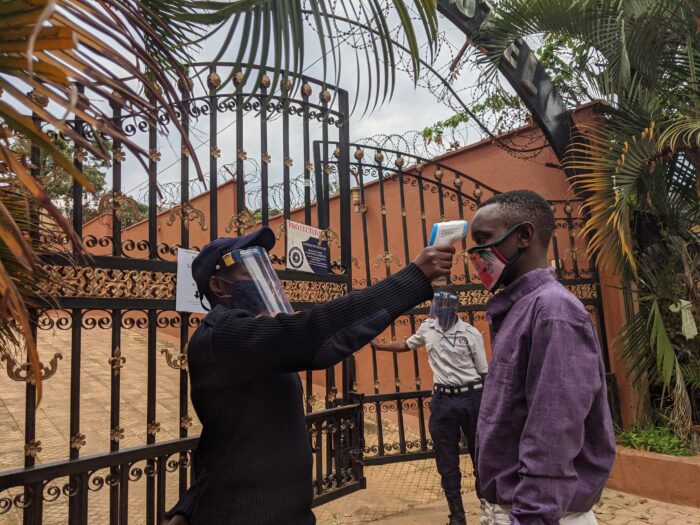 All our staff wear face masks and shields when attending to guests and have been advised not to have any form of physical contact with any visitors such as shaking hands.
Staff maintain social distance from both other staff and guests.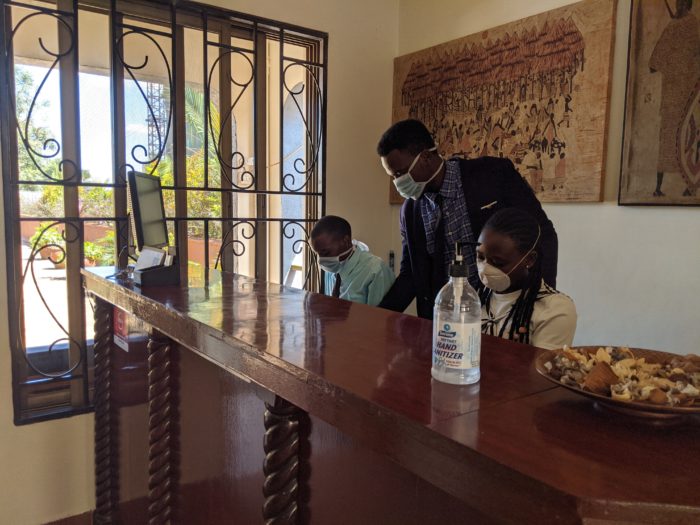 We also sanitise guest bags upon check-in. Guests are encouraged to regularly sanitise their hands at various entry points at our Kampala hotel.
We have placed signage around our hotel to remind all guests and visitors about the symptoms of COVID19, how to prevent it as well as hotel guidelines on how to mitigate the spread of the virus while you stay with us.
Incase of any emergencies, we have put into place a process and equipped our staff with all necessary equipment. Incase you are feeling unwell, we have a list of medical contacts you could get in touch with such as private and public hospitals as well as the Ministry of Health.
Our lifts, public toilets, reception and all other public areas are regularly cleaned and disinfected atleast twice daily.
Our cleaners have been trained on the dangers of COVID19, how to clean and launder to ensure both their and the guest's safety. They have been provided with Personal Protective Equipment to ensure their safety and we have put into place additional cleaning measures to ensure your safety too.
We have removed all decorative materials in rooms and public areas that may facilitate in the spread of corona virus such as magazines, bed cushions, etc. Our rooms may not look as fancy as they used to but atleast you can be assured of your health. All linen is washed and throughly disinfected on check-out.
We are also keeping our checked-out rooms unoccupied for atleast 3 days after check-out. During this time, the rooms are aerated and thoroughly cleaned up.
At the moment, our restaurant and breakfast is not operational as we get back on our feet. We are surrounded by several fabulous restaurants and you're also welcome to order food via food apps. We hope you can support us until we can resume our food services.
Our bar is open however social distancing will be enforced. We are also providing free room service during this time to enable you to enjoy your beverages from the comfort of your room. Drinks can be ordered via your room phone and you will also receive a digital beverage menu if you prefer that.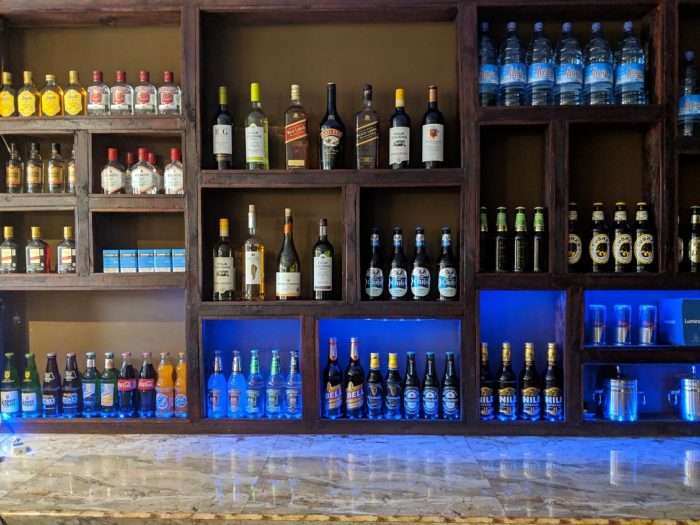 Our gym is operational, however, only one guest/couple/family will be allowed to use the gym at any given time. It will be disinfected before another guest can use it.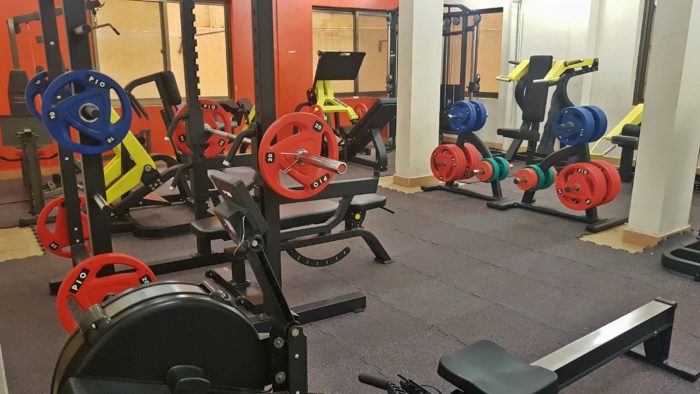 Our meeting rooms are also available for use however air-conditioning will not be available to prevent the spread of the COVID19 virus. We have reduced our rates for our meeting rooms as the capacity has been reduced as well to ensure social distancing.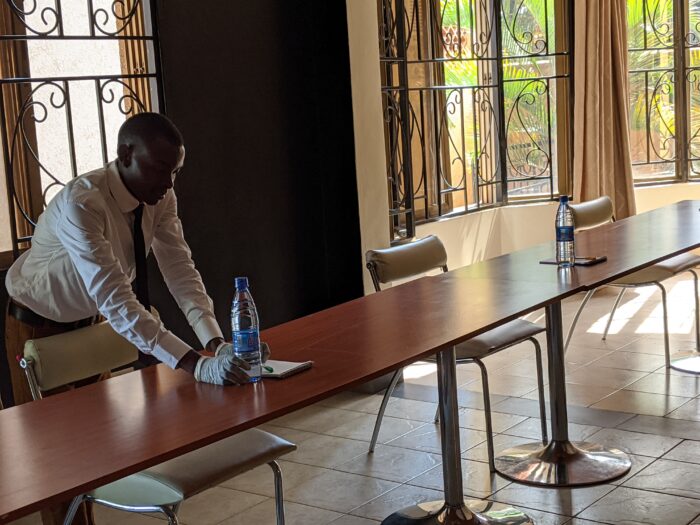 Our staff are regularly monitored and trained on the dangers of COVID19 so that we can ensure your safety.
When you stay with us, rest assured, we will put your health and safety first.