Update: Uganda's Entebbe Airport to potentially re-open on 1st October 2020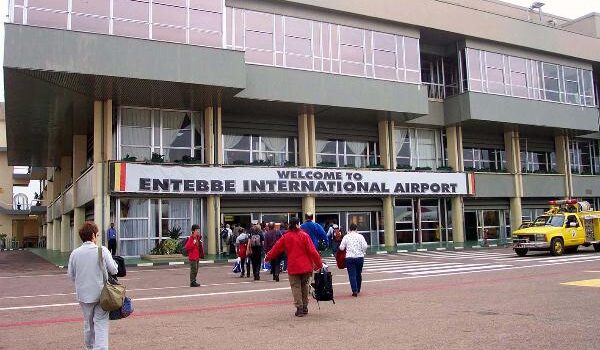 Following on from our previous post where the prospects of re-opening Uganda's Entebbe International airport seemed bleak, we now have some good news.
The national task force armed with advising the government has recommended that the International airport of Uganda in Entebbe be opened as long as it is operating with strict standard operating procedures on 1st October 2020.
Next week, the President will address the nation and we should have a confirmation on whether the airport will open up or not.
What to expect on arrival at Entebbe International Airport
The national task force advised that a certificate proving that a person arriving from abroad is COVID19 negative will be required which should be valid for 72 hours.
On arrival, the traveller will also be required to take a COVID19 test again to confirm that they are still COVID19 negative. You should be aware that this test will cost $65 per person.
The airport is also implementing a lot of changes. Health screening tents will be set up and you can expect longer waiting times as all the passengers are screened using temperature guns etc. Longer waiting times when travelling should be the new normal until a COVID19 vaccine is found.
We will be in touch after President Museveni has confirmed the status of the airport re-opening in the next few days with more information.