Uganda's Entebbe International Airport Opens, International Flights in Uganda Resume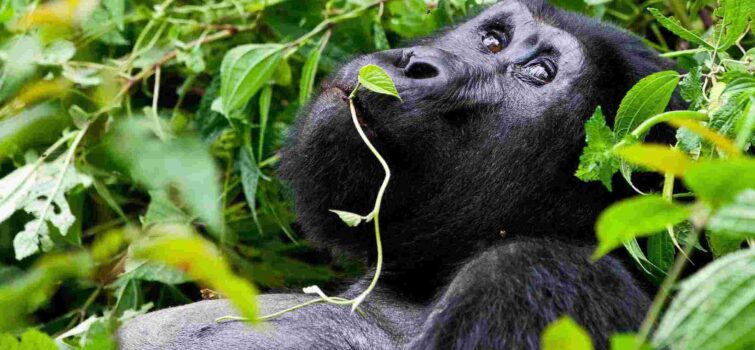 Yesterday, on 20th Sep 2020, President Yoweri Museveni announced that Uganda's Entebbe International Airport will open but he did not give an opening date. From the news circulating in the media and the flight schedules put out by Uganda's Civil Aviation Authority, flights appear to resume on 1st October 2020.
The main points noted from President Museveni's address are as follows:
The airport will open to Tourists and Business Delegations
These two groups must test negative for COVID19, 72 hours before arrival in Uganda
Tour operators will ensure that tourists do not mix with Ugandans. Business delegations will also be handled in the same way by their local partners
Returning Ugandans who test negative will be allowed to go home. The Ministry of Health will only get their addresses for follow up
Curfew from 9pm to 6am will be maintained
All of Uganda's Primate and Wildlife parks are now open
From the points above, we note that:
Quarantine will not be required unless you test positive for COVID19
Foreigners will not be allowed to mix with Ugandans. The tour operators/local partners will pick up the tourists/business guests, transfer them to a designated hotel, onwards to the park/destination and then back to the airport
Questions that still need to be clarified are:
Does this mean individual business or leisure travellers cannot travel on their own or book directly with hotels? Do they have to book via a travel agent?
What about flights that land within the curfew hours? How would you get to the hotel? Will movement be allowed?
Can you stay at any hotel or will there be a set list of hotels?
Which extra documents/certificates will you need to show at the airport with regards to COVID19?
We are looking to get more clarification on these matters and will update our post soon. Please feel free to ask any questions that you may have regarding your travel to Uganda.