What are the best restaurants to try when visiting Kampala Uganda?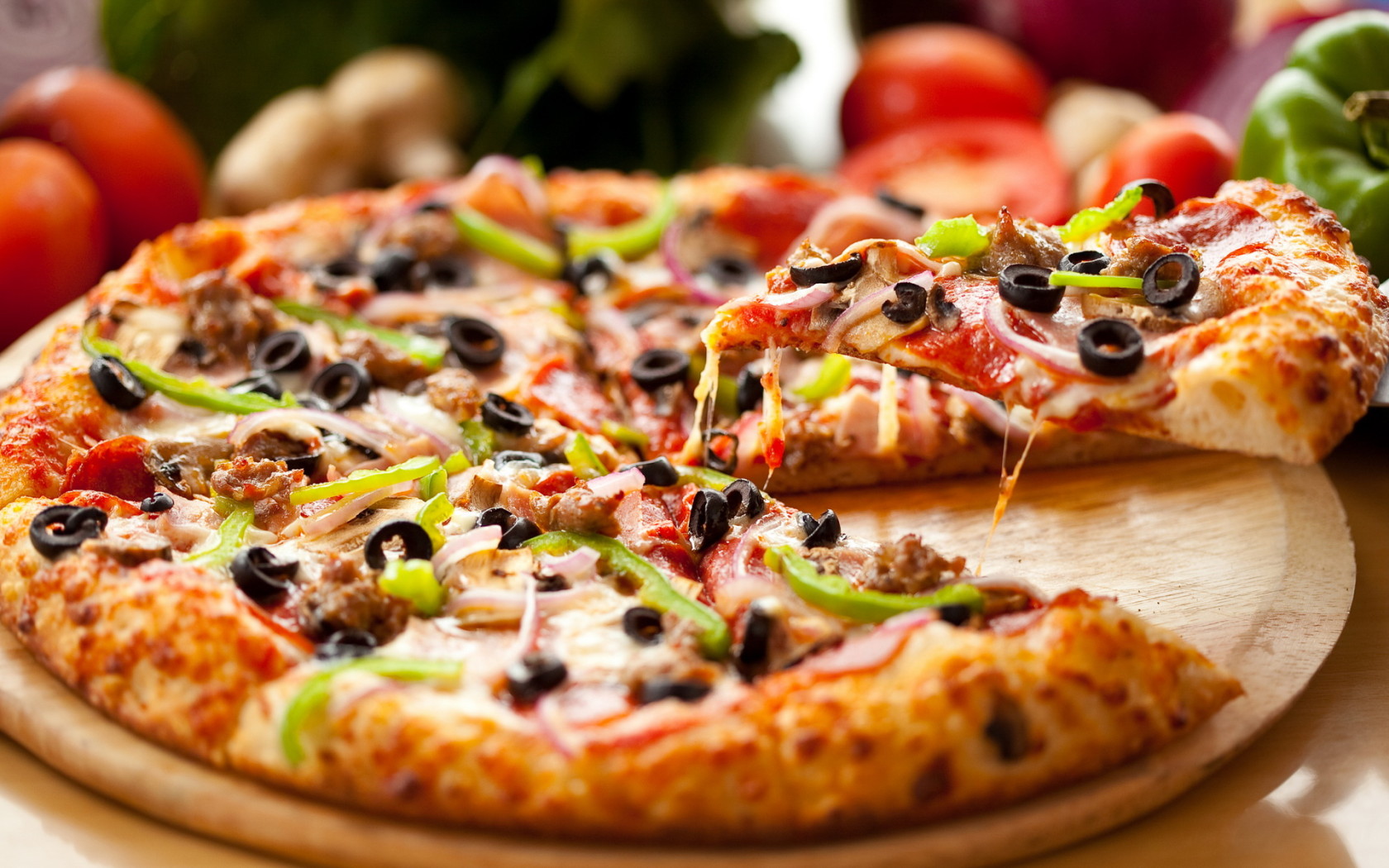 A very important question that you would ask when visiting any country! Below we will outline the top restaurants to try when visiting Kampala, Uganda based on our experience.
Top 10 restaurants to visit when in Kampala, Uganda
1. Mediterraneo (Italian)
This Italian restaurant and pizzeria does some really nice pizzas and we especially love the ambience. They have both an indoor and outdoor sitting area with lots of greenery making it the perfect spot for dinner. With an open air feel, lots of fresh air and good food, you are in for a treat.
2. Il Patio (Italian)
If you would like to get away from Kampala and feel as though you are back in Europe, you need to try this place. With very professional staff and a beautiful ambience, you'll not believe you are still in Uganda. Everything is served to perfection, the food is really good too. Their portions are quite decent and they are reasonably priced for a beautiful restaurant.
3. New Moti Mahal (Indian)
This little gem in Kampala serves the best Indian food you could ask for. It serves authentic Indian food which is very reasonably priced. Most people will suggest places like Faze 2, or the Great Indian Dhaba, or the Copper Chimney(this restaurant is not bad either) or Nawab Bistro. However, take our word for it when we say that we have tried all these places and the food at Moti Mahal is authentic Indian cuisine that will leave you wanting more. They have a large selection – just be careful to ask for your food to be prepared mild if you can't handle too much spice!
4. Tamarai (Thai)
If you are in the mood for Thai, there's only one place you should be going to – Tamarai. Their Thai food is excellent but what we love about Tamarai is their large tea bar. If you are a tea buff, this is the place to go. With a large selection of teas imported all the way from Sri-Lanka, you'll be in for a treat. They also have a large open-air feel seating area.
5. Fang Fang (Chinese)
Good chinese food in Kampala is hard to find last we checked. But if you really must eat Chinese food while you are in town, then we would recommend Fang Fang. They do a great many dishes and are reasonably priced.
6. Cafesserie (Fast food/Deli/Pastries)
If you are looking for food on the go or would like to sit at a decent coffee shop and work on your laptop, our favourite hang-out is cafesserie. They do really good food, the ambience is great – this depends on if you like a busy coffee shop or not. Cafesserie is always busy so if you are looking for somewhere more quiet, this may not be the place for you. They do lovely pastries and their ice-creams are pretty good too, especially as their ice-cream cones are freshly made right in front of your eyes.
7. The Bistro (Continental/Fast food)
The Bistro is located in a very happening area of Kampala – Kisimenti. This restaurant is a good spot for lunch and they do a really good salad bar once a week. They serve pretty much everything – so you could say it's a continental/ fast food joint. Their food is well prepared and you are bound to find a lot of expatriates dining here – overall a good place to dine and people watch.
8. Yujo Izakaya (Japanese)
Yujo is located pretty close to us and is a great Japanese restaurant to try out while in Kampala. The food is pretty good for what you would find in Kampala and they have a balcony overlooking a beautiful garden. The ambience is quite nice – though the food is slightly pricey – so you should visit when feeling lucky 🙂
9. Cafe Javas (Fast food/Continental)
If you are feeling really hungry and could eat anything and everything, you should probably pop by Cafe Javas. They have several branches around town and you'll quickly realise that it is one of the most popular food chains in Kampala. It's got a cafe feel to it but they serve anything from Italian to Mexican to Fast food. They do some really amazing desserts so you could pretty much have a full three course meal here at a reasonable price.
10. Prestige Hotel Suites Restaurant (Local food)
We are very careful when it comes to suggesting places for local Ugandan food. Whilst there are a few places like 2K or St Anthony, we cannot comment on hygiene. You should check these places out for yourself if you would really like to try local Ugandan food.
Alternatively, at our restaurant, we serve a variety of local Ugandan and African foods prepared in a safe and hygienic environment. Unfortunately, our restaurant is only open to guests. So if you are staying with us, you could try out our selection of Ugandan food – meat served with a selection of rice/matooke/posho garnished with Nakati/avocado. You could also try out the matooke with groundnut sauce which is a staple in Uganda.
Restaurants to try when in Kampala
We hope you like dining at the restaurants we have suggested above. However, there are several restaurants in Kampala and if you have tried all the above, you could also check out some of these:
•Khana Khazana
•Asian Fusion
•Le Château Brasserie Belge
•The Lawns
•Pardis
•Masala Chat House
•Faze 2
•Arena Sports Bar and grill
•Izumi
•Mythos Greek Tavern and Lounge
•Biryani House
•Nawab's Asian Bistro
•Java House
•KFC