Africa Blockchain Conference 2019 and hotels in Uganda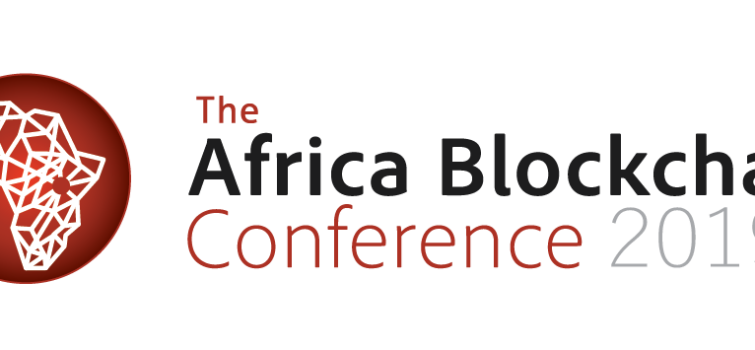 The Africa Blockchain Conference was first held in Kampala, Uganda in 2018, where over 800 delegates attended from more than 23 countries. This was a very successful and high profile event attended by the President of Uganda, himself.
This year, the African Blockchain Conference 2019 is being held in Kampala, Uganda once again on 3rd – 4th July, where over 3000 delegates are expected at the Kampala Serena Hotel.
Some of the speakers include:
His Excellency, President Yoweri Kaguta Museveni, President of Uganda
His Excellency, President Julius Madaa Bio, President of Sierra Leone
Hon Frank Tumwebaze, Minister ICT & National Guidance
Patrick Bitature, Private Sector Foundation
Nunu Ntshingilala, Head of Africa, Facebook
Patrick Muherwa, CEO, Stanbic Bank
Amit Pradhan, Silicon Valley Blockchain
Ronnie Kawamura, CEO, Jumia
to name but a few.
On the 3rd and 4th of July, CryptoSavannah and the Blockchain Association of Uganda will host the Africa Blockchain Conference 2019, which will focus on the role technology is playing in our day to day lives and how it is already altering the way we live, work and relate to one another. Technologies include artificial intelligence, nanotechnology, blockchain, drones, robotics and big data to mention but a few. As their role in society grows, the conference will address what opportunities they present, what threats they pose and what Africa must do to leverage them for its development.
Africa, compared to other continents, has predominantly been a consumer of previous industrial revolutions. However, by harnessing Africa's large educated youth population, and the rapid spread of knowledge via the internet, unlike previous industrial revolutions, Africa can become an active user of such technologies for its development.
The 2019 conference and tech expo will gather 3,000 participants comprising industry and policy leaders, entrepreneurs, innovators, investors, youth and academia.
If you are looking for hotels in Uganda to stay during this conference, our hotel may be suitable for you. Our Kampala hotel is located very close to Serena Hotel, the venue for this year's Africa Blockchain Conference, only a 12 minutes walk or a 5 minutes drive.
Our 3* hotel located right in the heart of Kampala city centre has air-conditioned suites (not rooms!) and would be perfect to ensure you have a comfortable stay while in Kampala. Starting from $85, our rates are very reasonable, given our location and size of the suites.
Facilities include swimming pool, bar, restaurant, gym, meeting room (10 persons), conferencing facilities, business services, laundry and dry-cleaning services, ample parking, daily cleaning service and 24 hour reception. We also provide airport transfer services.
Please click to view our Executive suites, perfect for single occupancy: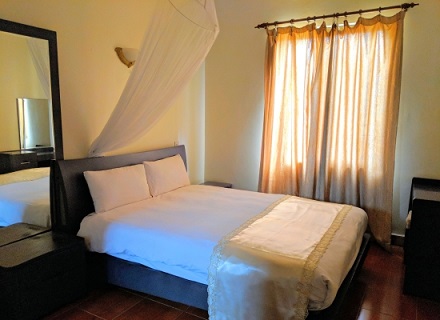 For bookings, contact us: info@prestigehotelsuites.com.